Kanchan Normal
Kanchan Normal is a Normal OpenType Font. It has been downloaded 455 times. 1 users have given the font a rating of 5.0 out of 5. You can find more information about Kanchan Normal and it's character map in the sections below. Please verify that you're a human to download the font for free.

Download Font
By downloading the Font, You agree to our [Terms and Conditions](/terms-and-conditions).
Kanchan is exceptionally simple and alike Preeti's text style. we will say its most of the slim font on the list of fonts.
It's very awesome and you will be fond of it after choosing this font on your computer. No doubt about that.\
Developers and programmers try to simplify the Nepali Fonts which helps them to extend accessibility and also support basic computer users to be ready to type or use a computer with Nepali fonts proficiently.
Font Information
Font Name

Kanchan Normal

Font Style

Normal

Font Type

OpenType

Font Embedding

Installable

Font Tags

Kanchan,Normal

Number of Glyphs

None

Font File Size

19.2 KB

Total Downloads

455

Font Rating

★★★★★
Character Map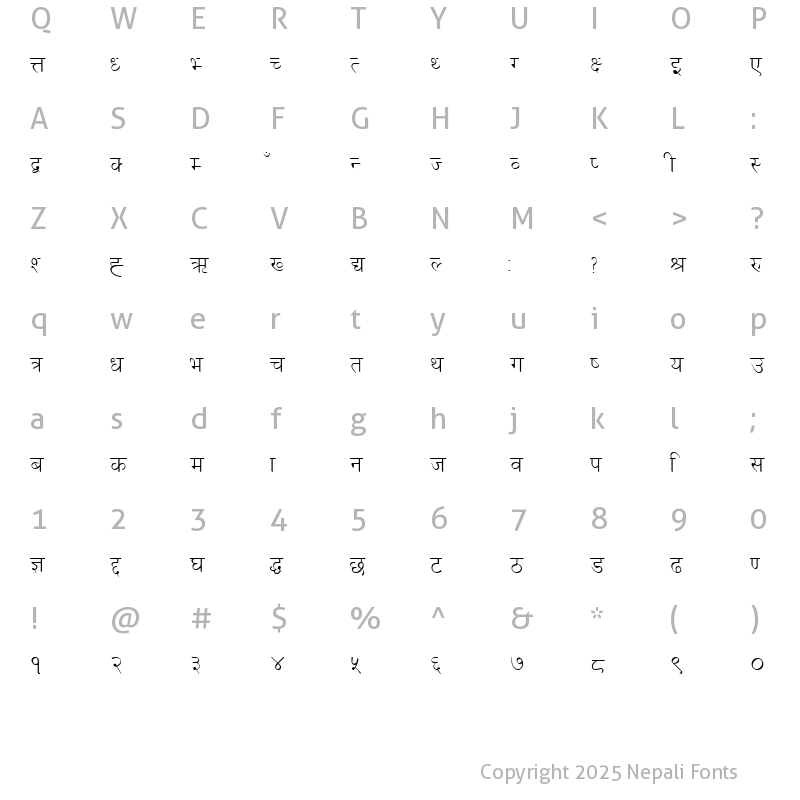 Sponsored Links